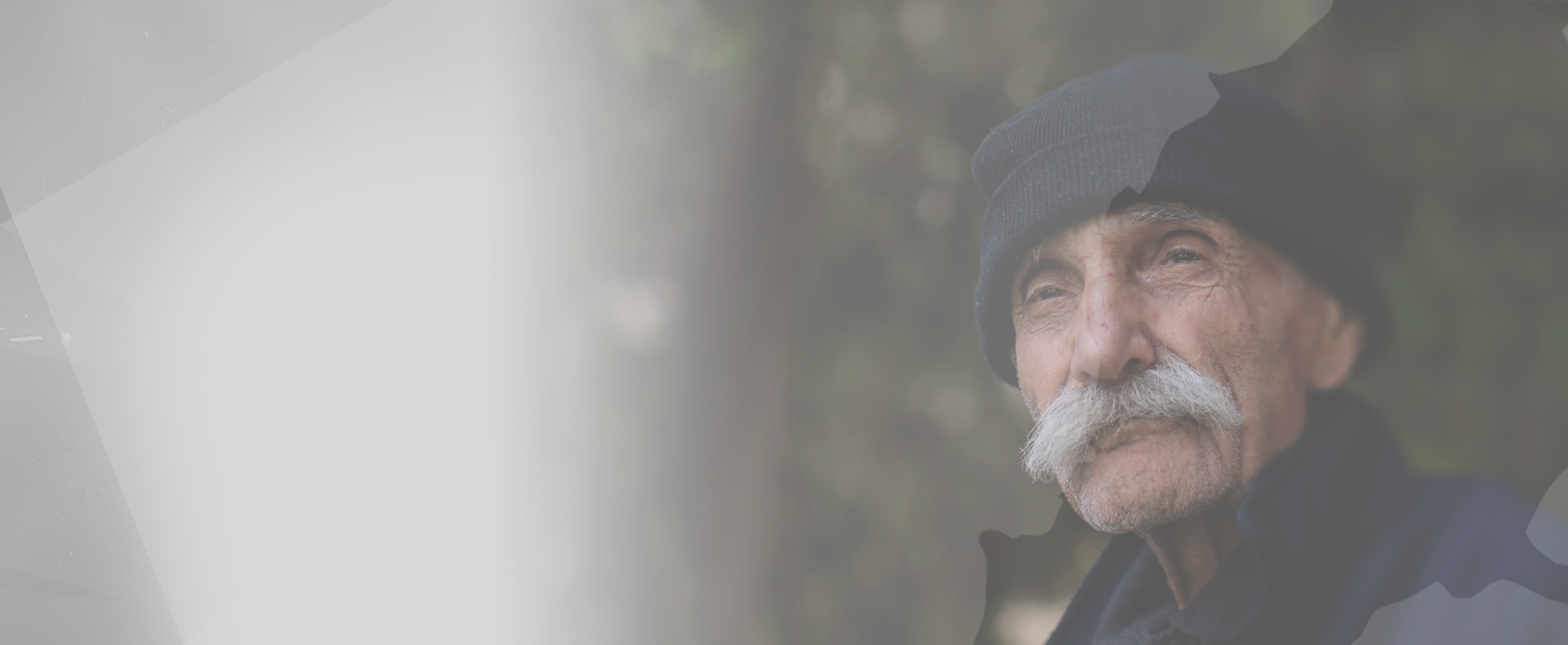 Red In Circle Supports Lebanon
DONATE NOW
We make it a priority to provide what our community in Lebanon needs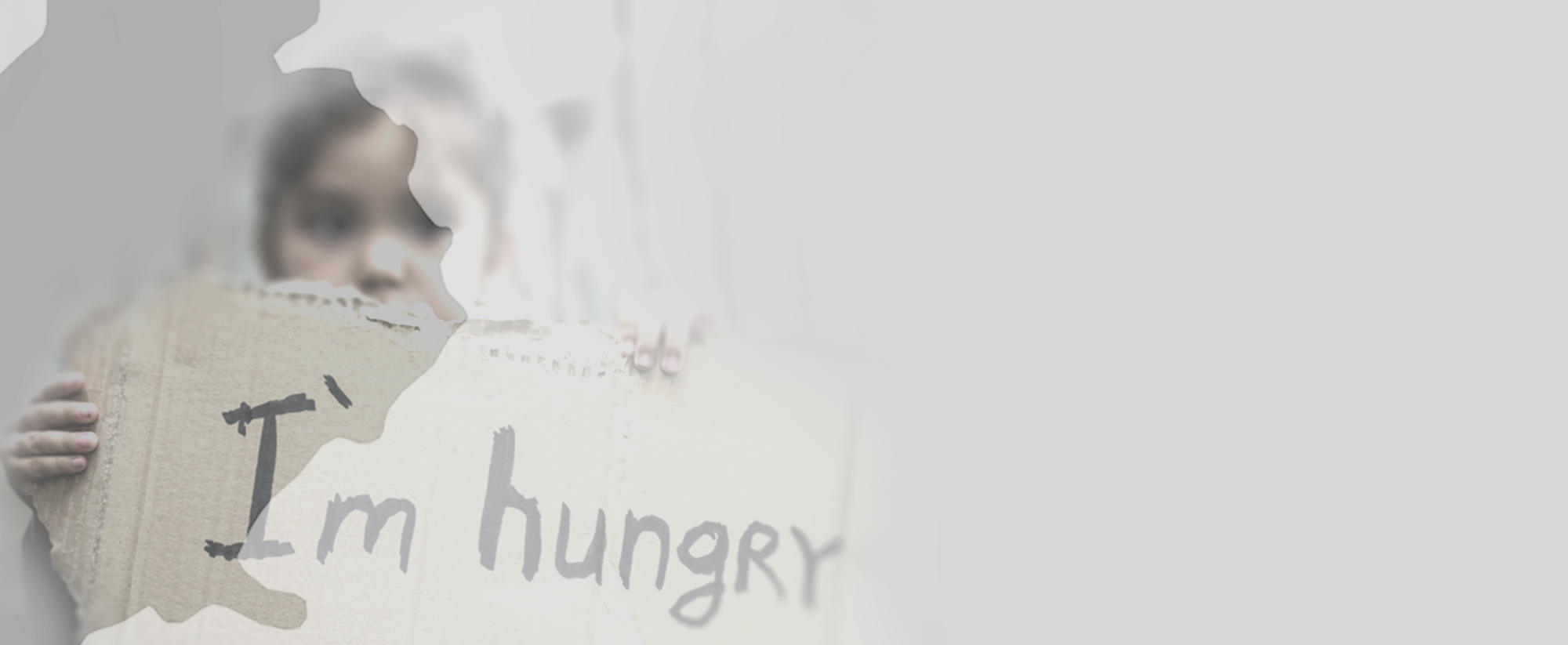 Food for People
DONATE NOW
"If you cannot feed a hundred people, then feed just one." – Mother Teresa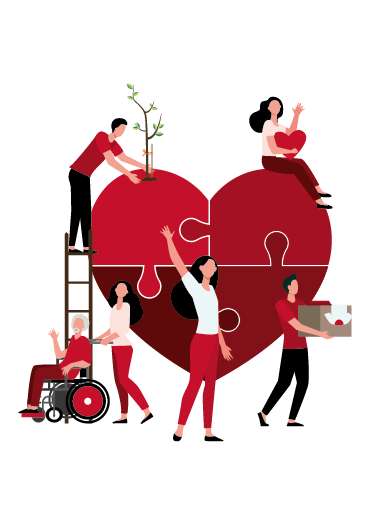 Education
We strongly believe that education is crucial to shape a better society, more opportunities and a brighter future.
Fighting Hunger
Thousands of Lebanese families are facing hunger. Our mission is to provide nutritious food to those in need.
Health Support
We are joining forces with many partners to support the young and the elders by providing health decent services.
Rebuilding Beirut
One year passed since Beirut Blast and our Capital is still suffering. Dedicated teams of RIC are devoted to offer support.
Women's Rights
The Lebanese woman is playing a crucial role in the community to weld the wounds created during this critical period.
Social Services
The only way to survive is by standing together to get through the crisis. Social support will help reducing isolation.
About Red In Circle
Red in Circle Association (RIC) is a non-governmental Lebanese organization established in 2014 by a group of activists whose main goal is to provide direct assistance to people in need in an effort to build a better country on the basis of compassion and justice. We advocate for a better Lebanon by formulating and engaging in social public policies and work on the implementation of the policies with different groups in the society.
Our Latest Causes
The inflation rate in Lebanon, the economic crisis, Covid-19 disease along with the Beirut blast caused a raise in the unemployment rate. The worsening of…

Lebanese students are struggling with education cost. In 2021, the Lebanese pound has lost over 85% of its value to inflation and Lebanese parents are…

Women empowerment seeks to stimulate the confidence in women by providing to them everything that in their capacity to help them see the skills that…
Our Partners
We are proud to have partners that believe in us and our cause
Sep, 15, 2021

Reve Maalouf

On the 1st of September, Red In Circle Association continued its support for the Lebanese families in need. Lebanese families were received at RIC's office,…

Jul, 05, 2021

Reve Maalouf

In light of the difficult economic conditions that Lebanon is going through, RED IN CIRCLE continued its support to the neediest families, by distributing food…

Dec, 03, 2020

Reve Maalouf
Get Involved
Making a donation is the ultimate sign of solidaity